2021 Waterproof ipx7 Portable bt Speaker
Publish Time:
Author: Site Editor
Visit: 814
The best BT speakers of 2021 are must-have devices for any music lover, thanks to their portable, durable designs and fantastic audio performances. It's not hard to see why they've become the go-to sound solution for music fans looking to take their tunes wherever they go.
Nowadays, many of the best BT speakers also come with DSP sound and dual speaker 50W. Portable bt speaker design with IPX7 waterproof, it means fully work 1 m underwater for 30 minutes that can provides strong waterproof protection. Whenever you at home or outdoor, bt speaker let you enjoy music in a variety of different environments.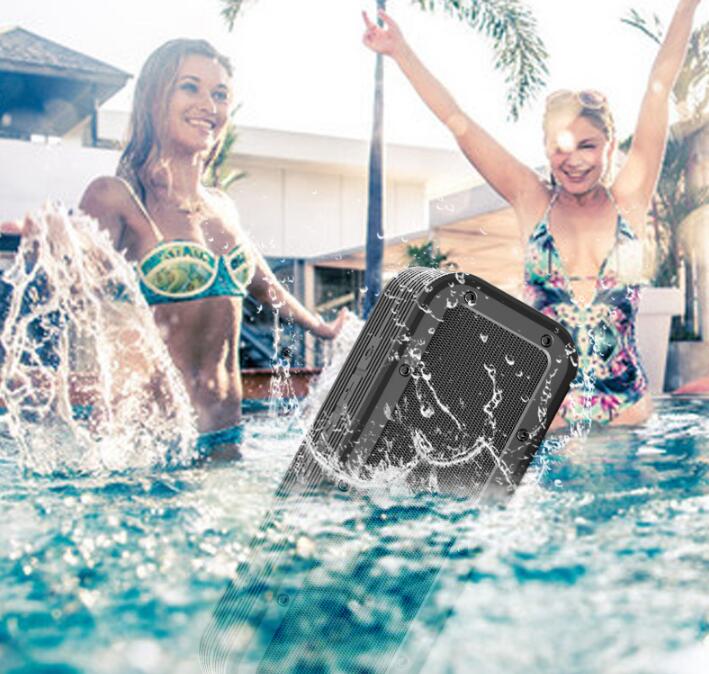 In fact, our latest addition to this list and our new pick for the very best portable speaker you can buy in 2021 is TWS, which can TWS function. If you pair 2 bt speakers, you can get 360° stereo sound effect, it will bring you unprecedented listening experience.
There's a huge range of portable speakers out there to pick from, which means you might not know where to start. Luckily for you, we've done the research and the testing, which means we're in a prime position to select the very best BT speakers you can buy in 2021.