TWS Wireless Earphones are the Most Interesting Upgrade in the Earphone Industry
Publish Time:
Author: Site Editor
Visit: 903
We have to say that TWS wireless earphones are the most interesting upgrade in the earphone industry in recent years!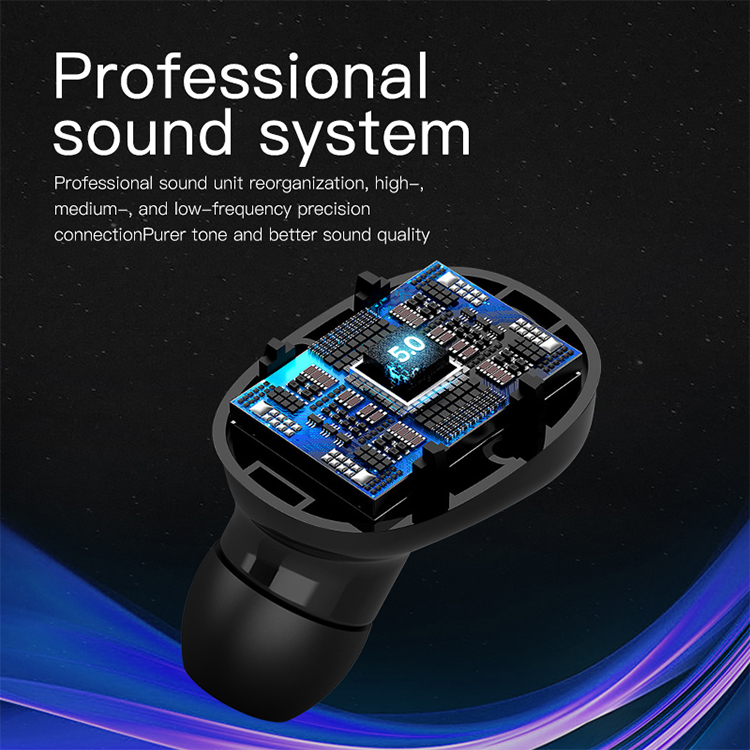 Recently, Strategy Analytics launched a report on the TWS market in 2019. Apple sold more than 60 million AirPods a year, with a market share of up to 50%+. Xiaomi ranked second, followed by Samsung, JBL ranked fourth, and Huawei is the fifth.
With the development of technology, the current TWS earphones support master-slave switching, both earphones can become master, and any one can listen, with a responsive and fast connection.
Put it into the charging case when not in use, automatically disconnect and turn off the earphone.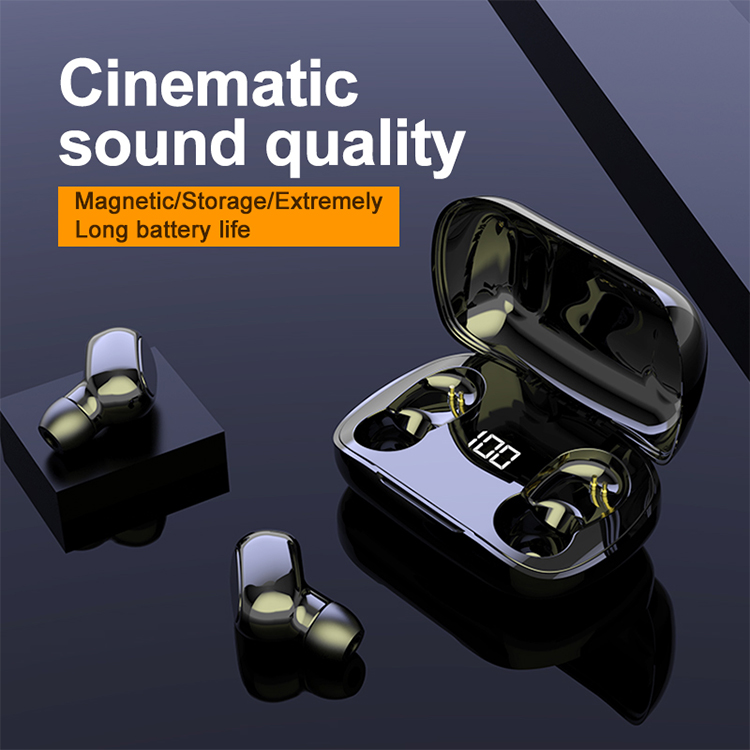 We know that whether it is playing games or App stores, they are divided into Android and iOS. Apple's iOS system is particularly excluded from other systems. This is also the main reason why Apple's official TWS earphones are sold out as soon as they are launched.
Domestic wireless earphones support the wireless operation of any domestic mobile phone, please feel free to buy.