Such a cute octopus wireless speaker,have you seen it?
Publish Time:
Author: Site Editor
Visit: 945
Interesting octopus design, adding playful vitality, full of interaction, vivid and interesting, and the sound of elegantly connecting the world is wonderful to listen to.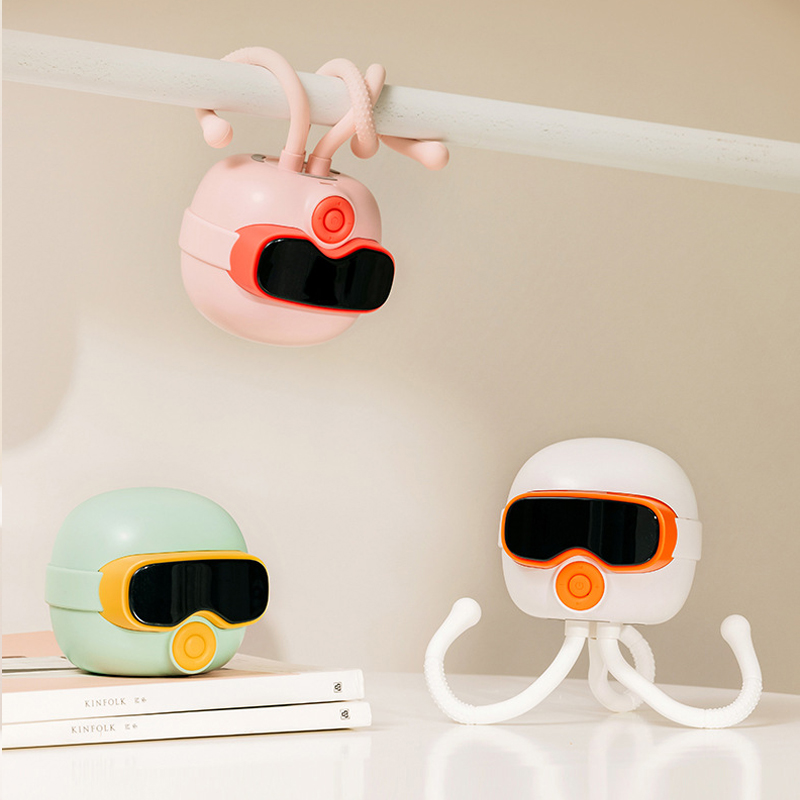 1.360-degree stereo sound, enjoy the auditory feast at any time.
2. Internally upgraded bt 5.0 technology, CD quality bt transmission, strong anti-interference, high stability connection, free listening.
3. Octopus tentacle silicone increases friction, and children are not afraid of being naughty.
4. The built-in 1000mAh high-capacity lithium battery can last for 6-8 hours after being fully charged, and the head can be easily removed for charging, or used alone.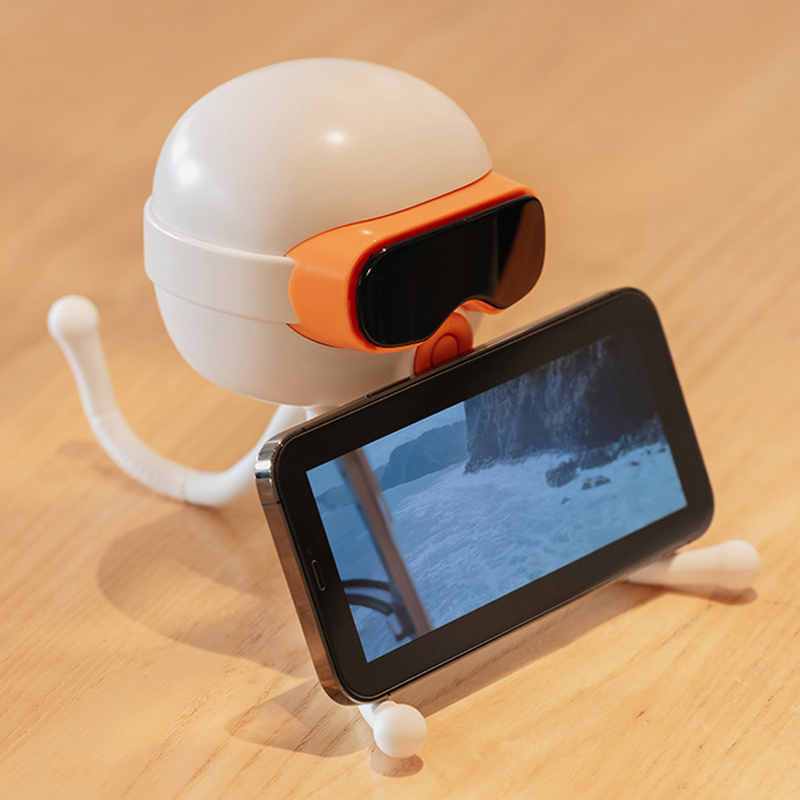 5. The sound wave has undergone a unique design and scientific budget, which can present a compact, strong bass effect and listen to surging music.
6. Lightweight and portable design, listening to wonderful moments outdoors!
Whether studying before bed, daily life, outdoor travel, etc., you can enjoy music anytime, anywhere.